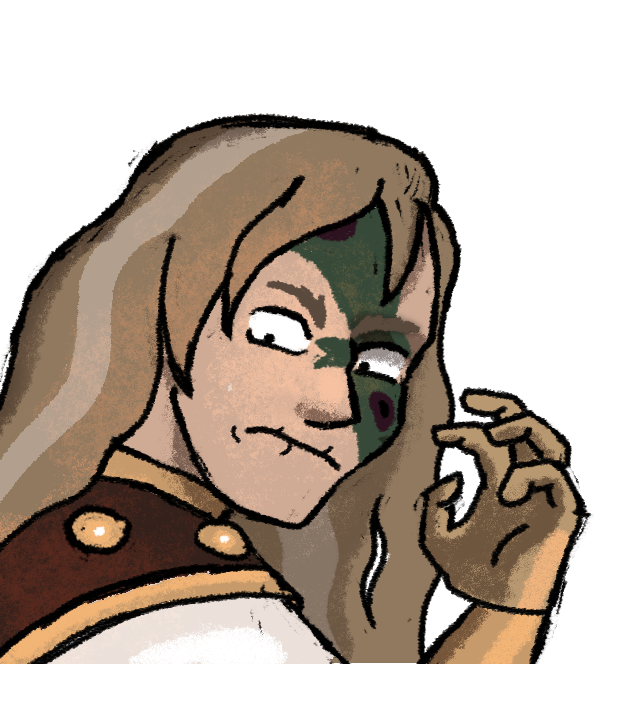 HEADSHOT/BUST
Lineart only: $20 | Full color: $30
HALFBODY
Lineart only: $30 | Full color: $40
FULLBODY
Lineart only: $50 | Full color: $60
POSTER OR SCENE
Price varies – contact me for a quote.
(Pictured: $230)
COMIC
Price varies – contact me for a quote.
(Pictured: $160)
ADDITIONAL INFORMATION
Detailed backgrounds or characters may incur additional charge.
I do some NSFW content. Contact me for specifics.
Payment is done through Paypal. Half is due up front, and the other half is due after the piece is halfway completed. (At that point, I'll send you the WIP and you can send me any comments/suggestions you might have on it.)
If interested, send me an email at info@euphreana.com.
---